Meet Sterling! He looks like he has been plucked right from Heaven above. He is a work of art handmade by God himself.
Sterling lives to play! He enjoys everything that moves. From watching birdies from the windowsill to leaves blowing in the breeze. Sterling is a bundle of cheer to watch and enjoy.
With his cute ways and spectacularly pretty coat, he will be a blessing to any family and home. Interesting fact, Sterling comes from our world famous Fancy Feast line!!!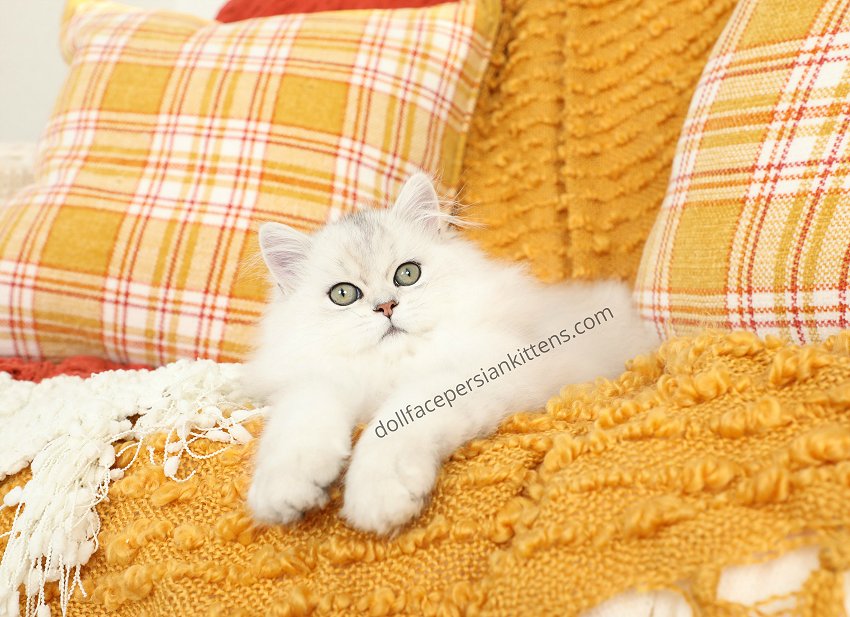 Click HERE to add to find out more about this fur-baby.