Nursery Name: Simba
Gender: Male
Color: Chinchilla Golden ((Ultra Rare!!!))
Price: $7500.00
D.O.B. 03/03/2019
As you may know, we normally NEVER sell our chinchilla goldens but have decided to list Simba since we are keeping his brother. He will be available for a limited time only.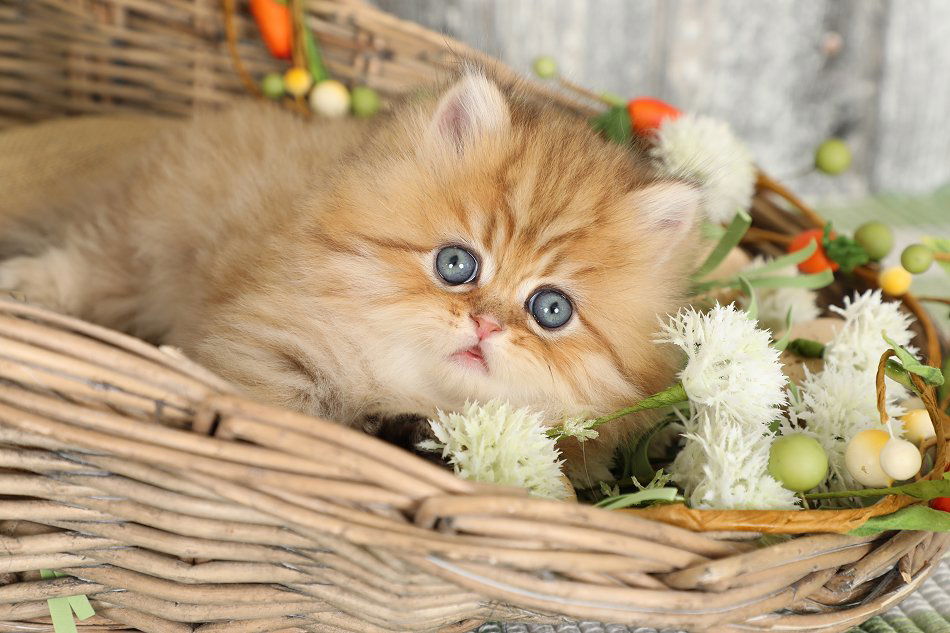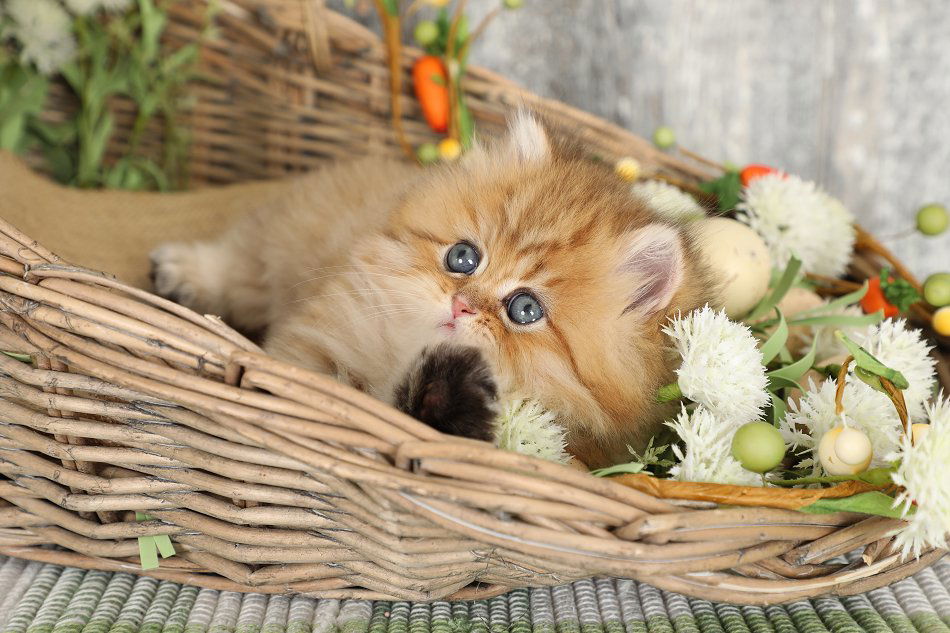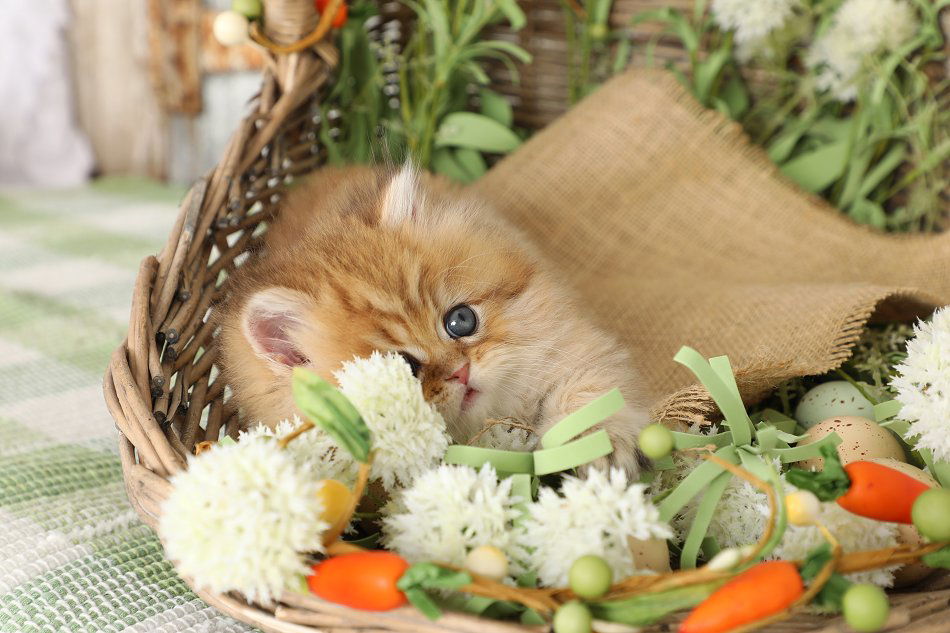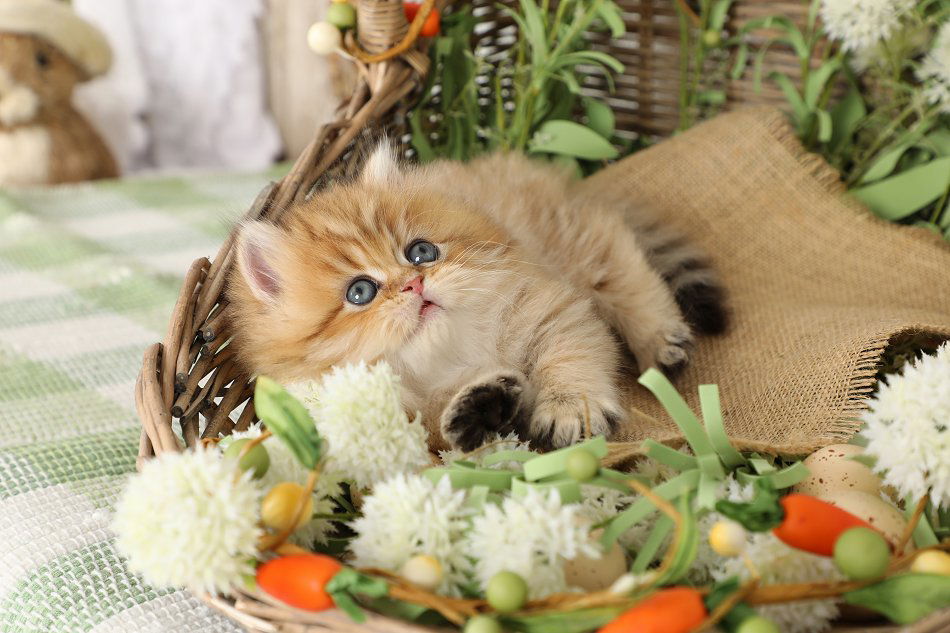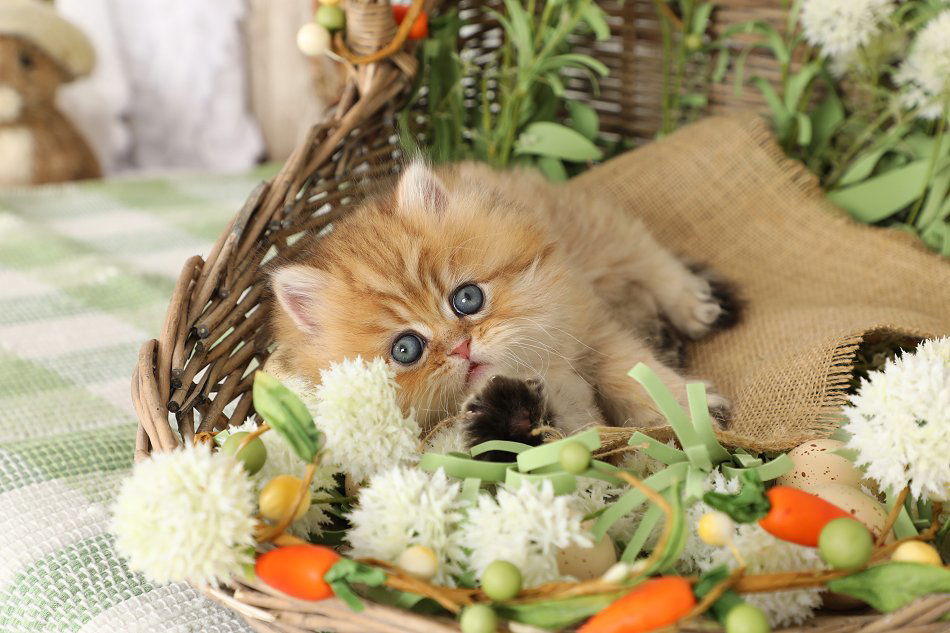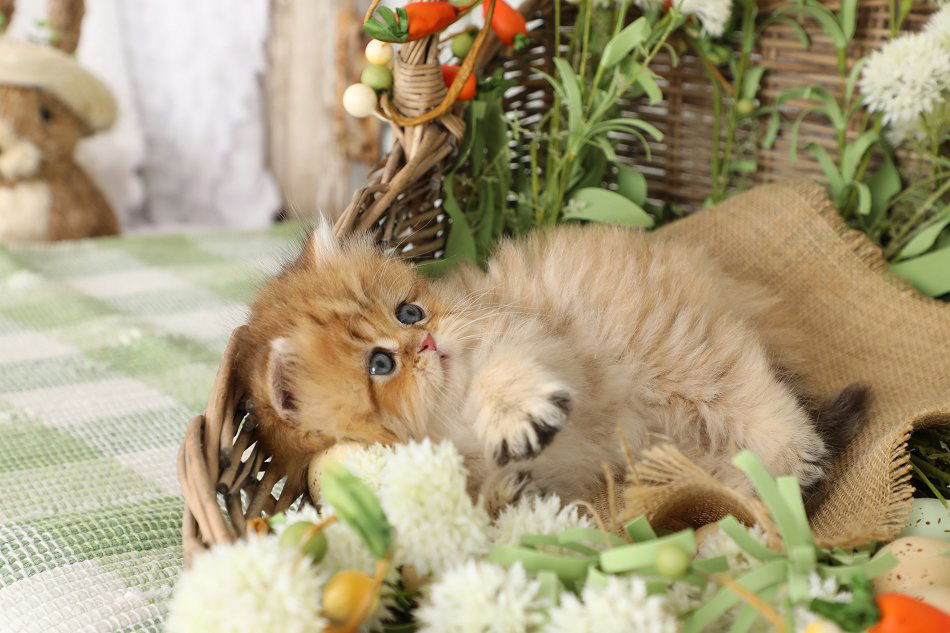 His very light apricot coloring will only continue to lighten and brighten with age.