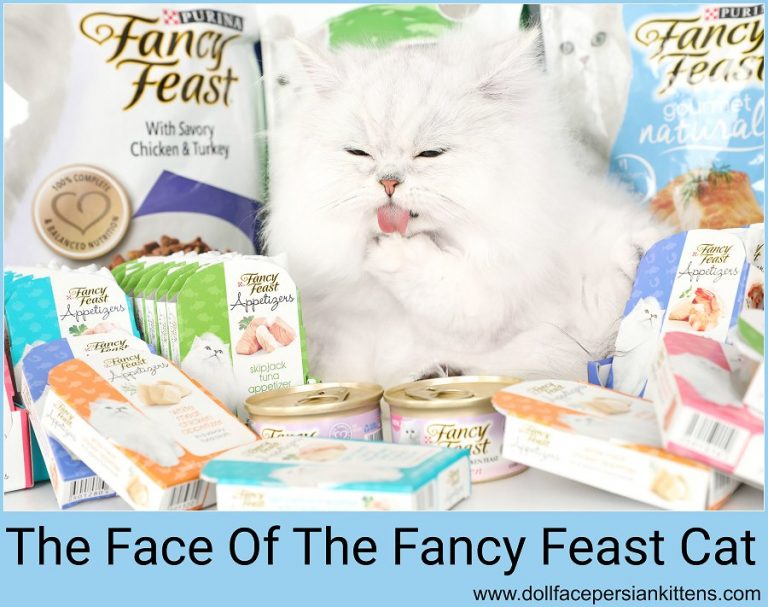 Our cattery is known for producing "living, breathing, purring teddy bears", Masterpiece is absolute PROOF of that!
If ever you dreamed of having a kitty who could never get enough snuggling, HERE HE IS! This super soft, super cuddly boy is absolutely heaven on earth is so many ways it is indescribable! You sit down, he plops in your lap! You stand up, he pets you with his tail. He can't ever get enough "nuzzles"!
His lovable and affectionate personality is certainly contagious. His adorable precious moment's eyes lure you in and make you fall in love with him instantly. He will take a very large slice of our hearts with him when he finds his new forever home. If this darling young man has already snuggled down in your heart and you would like him to snuggle in your arms, apply for him by clicking HERE.