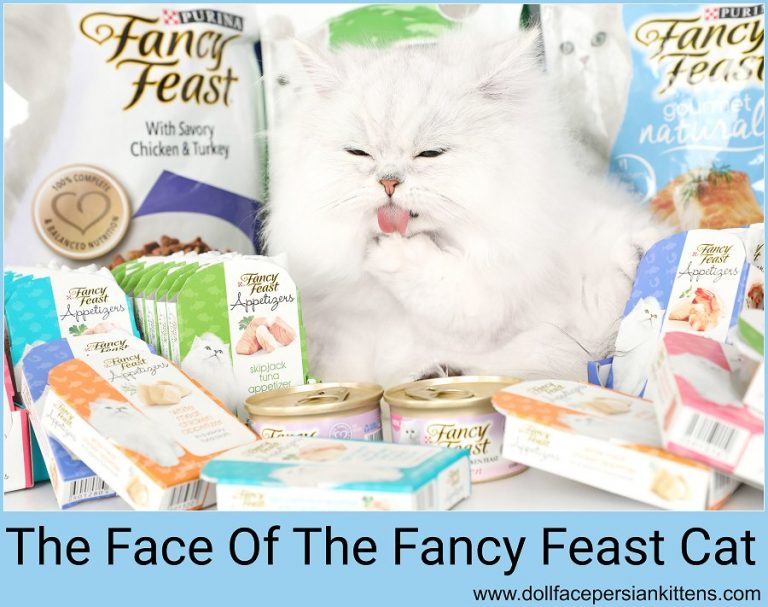 Home of the Fancy Feast Cat!
Our Celebrity Cats
On this page, you will see some of our famous kitties that have gone on to become celebrity cats!
From Al Pacino to Mike Myers, Mr. Bigglesworth to the Fancy Feast Cat - several of our cats are strutting their tails for the big screen and working with some of the biggest names in Hollywood! Be watching this page for more celebrity pictures!!!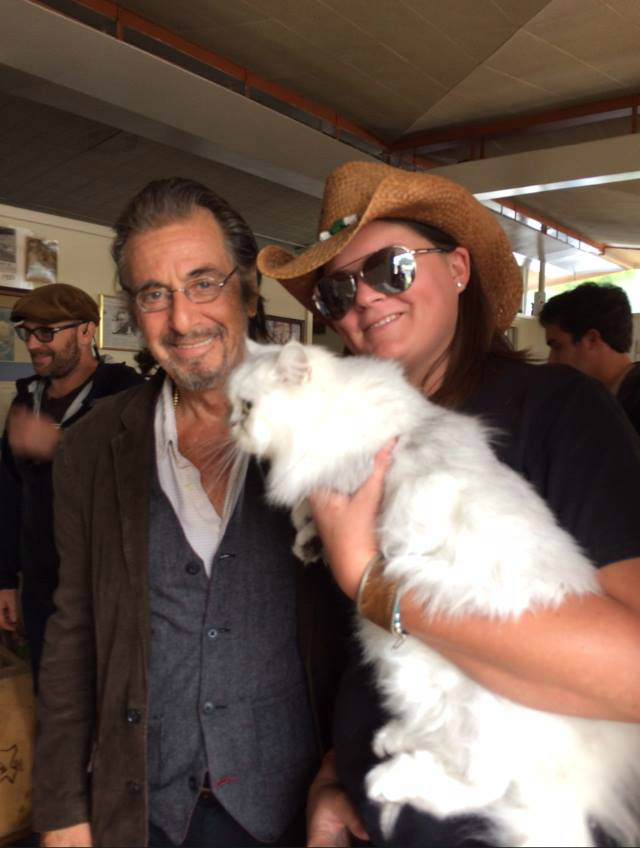 Cinderella on set with Al Pacino!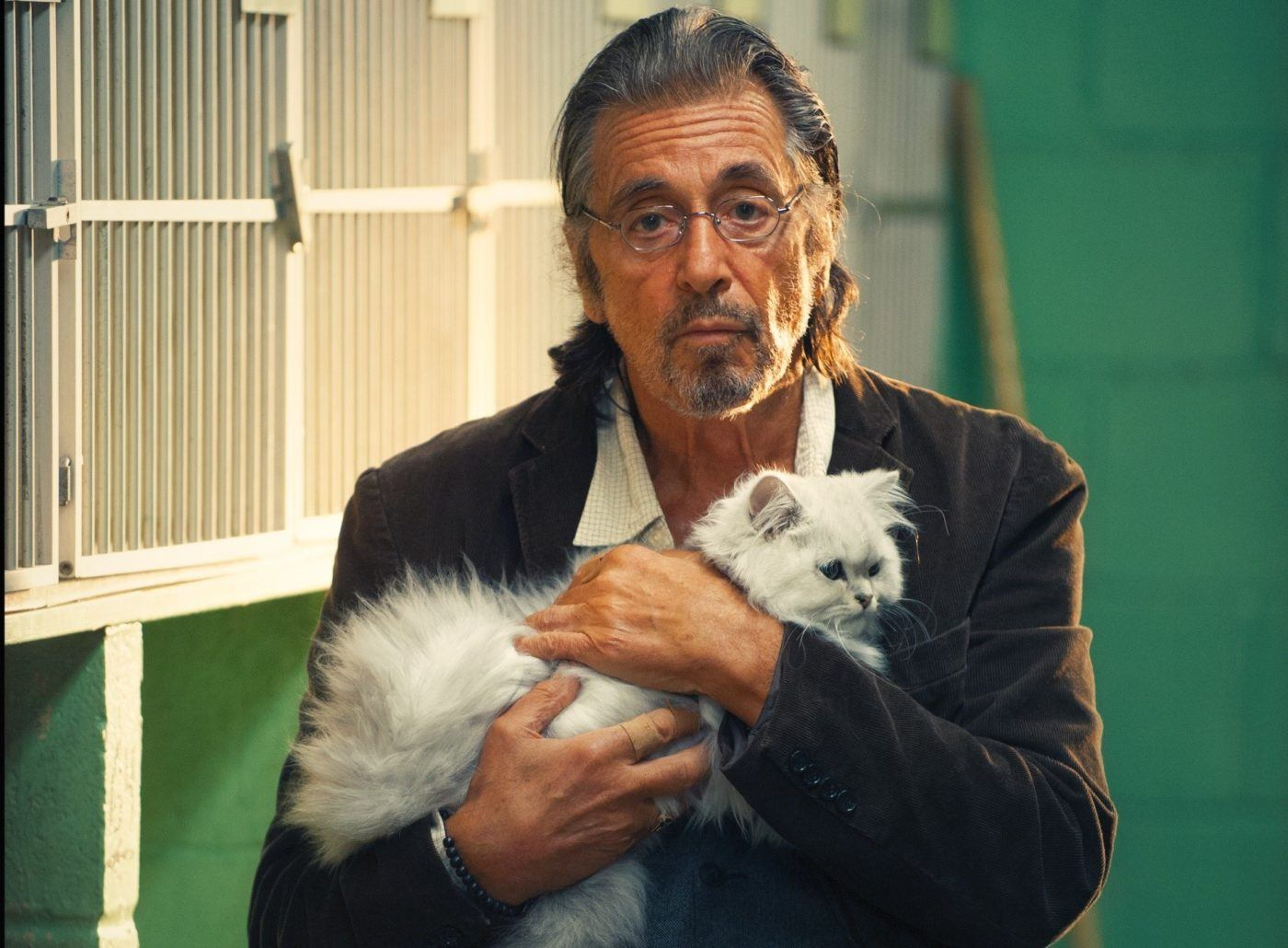 ---
The Fancy Feast Cat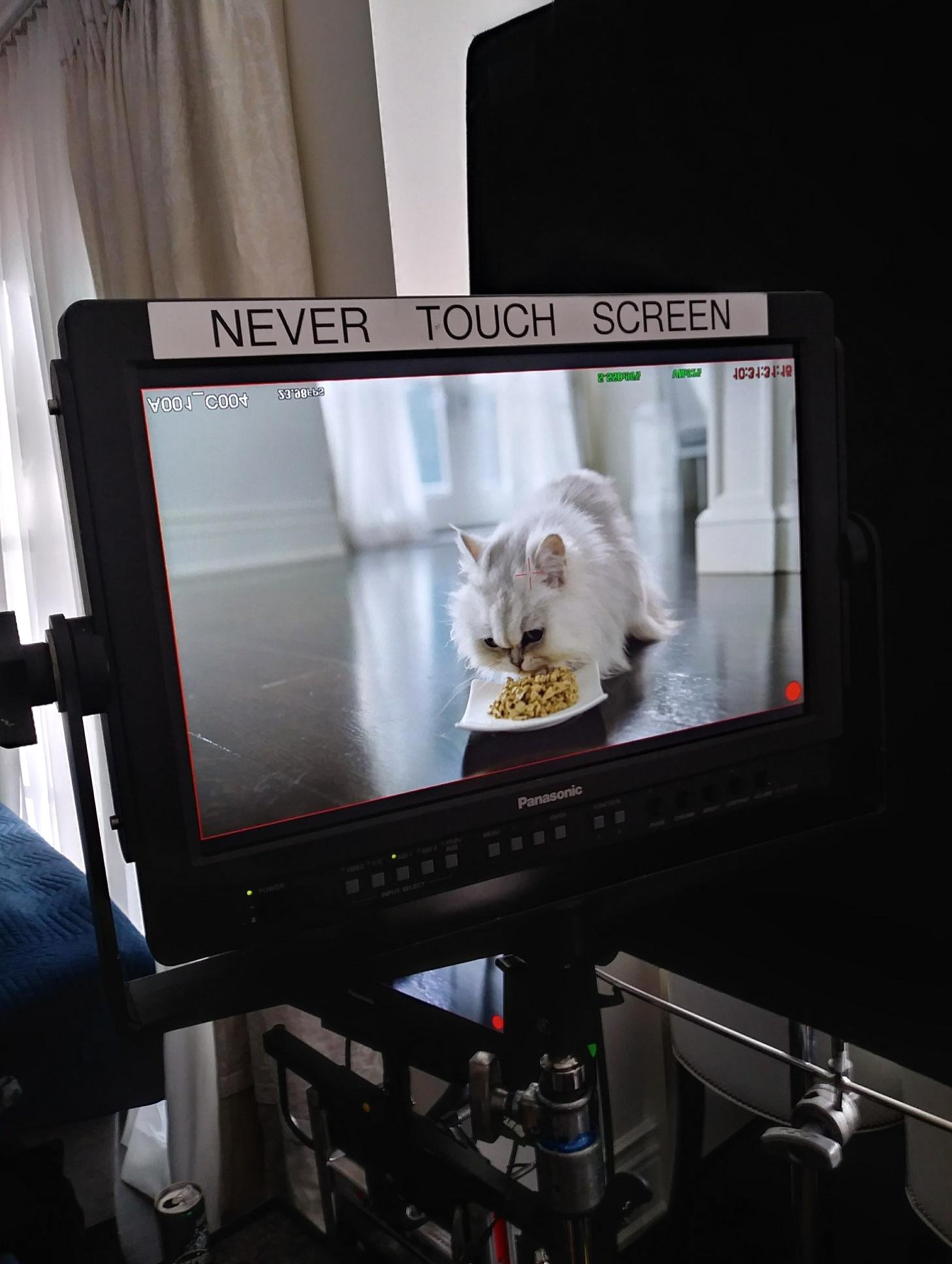 [su_youtube url="https://youtu.be/m3PkOJgV9BQ" mute="yes"]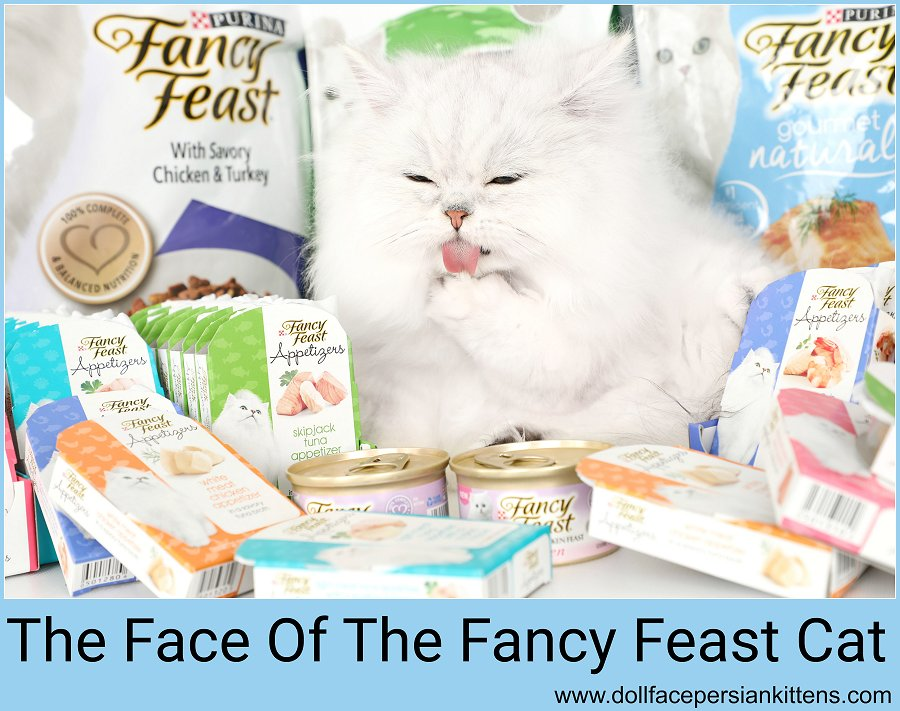 ---
The Iconic Instagram Cat Barnaby!!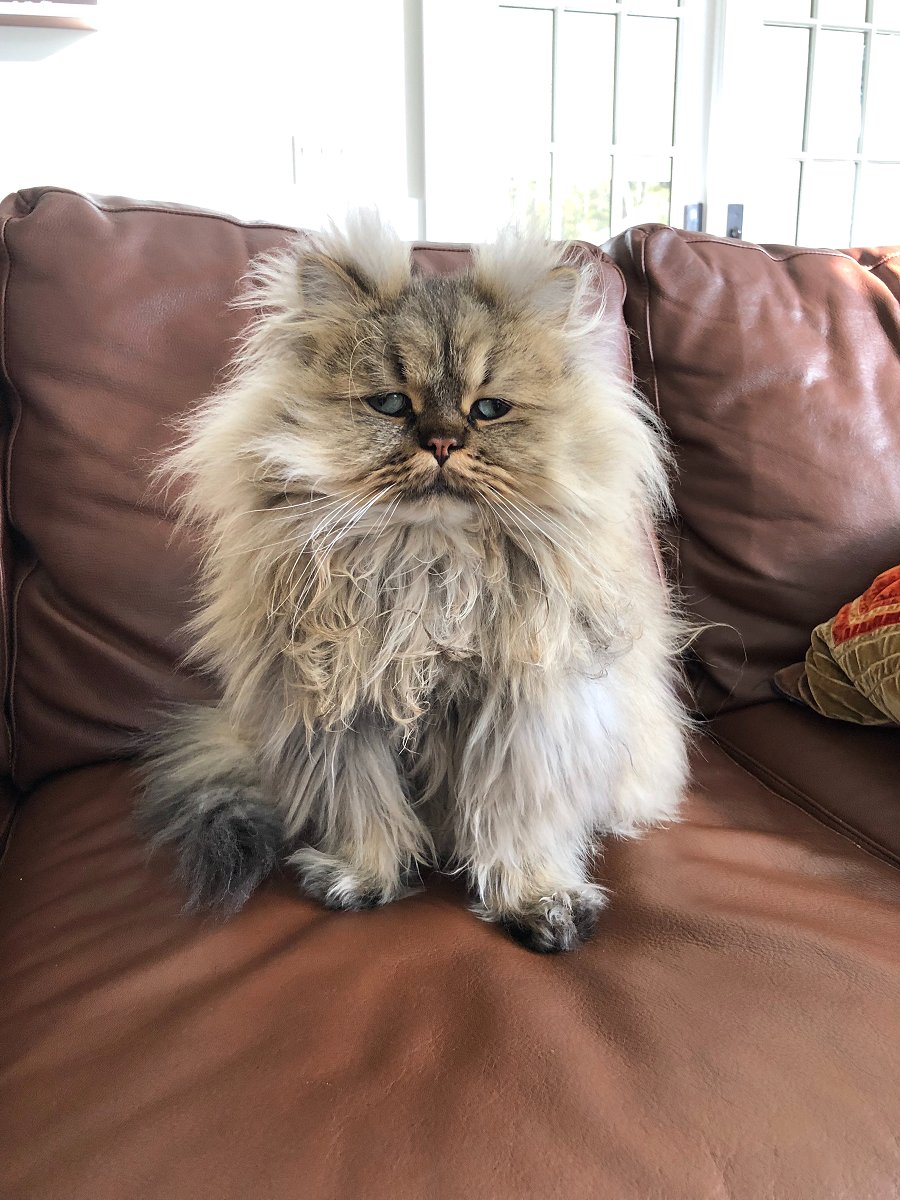 Click Barnaby's picture to be directed to his famous Instagram account and follow his silly daily antics!!;)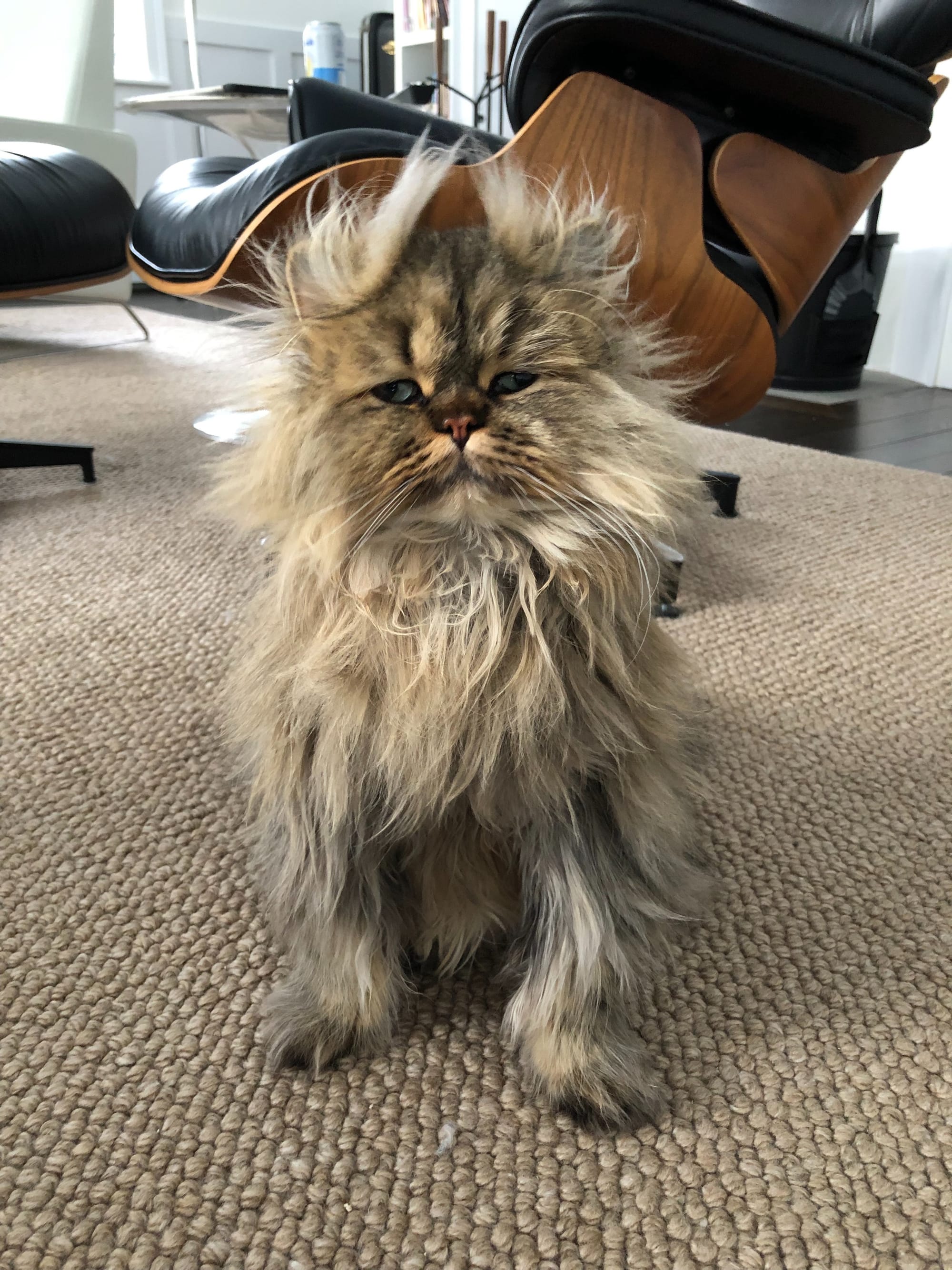 Barnaby the Persian Cat